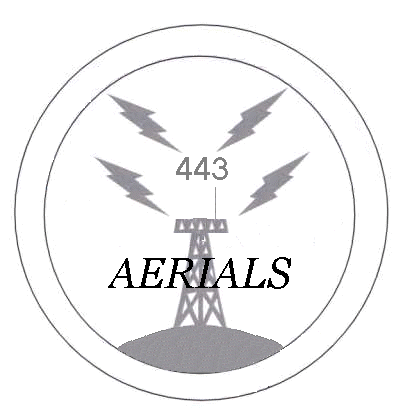 Welcome to the Aerials Radio Group - WW2ARC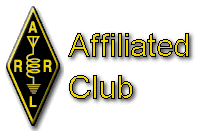 Serving the Greater Central New Jersey Area
---

The 443.000 Repeater, Ocean Township, New Jersey

                               Features:                             
  100 watt output from 228 feet above sea level.  
  IRLP Node 4604 connecting to repeaters around the world.  
  375 pounds of gel-cell batteries keeping 443 up and running for days without a/c power.  
   Our control ops are active boaters monitoring to assist maritime users.   
                                                                                                                        
Click here for a live status of all IRLP Nodes and Reflectors Around the World !
---



   443.000 +5.00,  tone: 127.3  
                 IRLP Node: 4604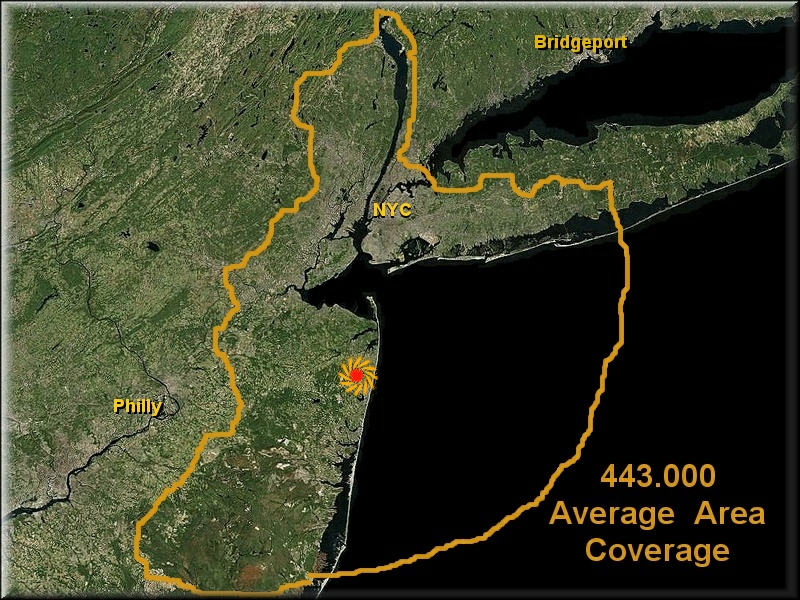 ---
Our History
AERIALS was built on Amateur Radio Experimentation, Repeater construction, and Internet Linking Systems.  IRLP Node 4604.
AERIALS is proud to be an ARRL Affiliated Club.
AERIALS was originally founded in 2002 by W2EFT ( previously N2IHN ),  N2CKH, KE2SO, W2UG, K2DE, N2YMO, and  VE3IFS/2,  to maintain and enhance the Amateur Radio 443.000 FM Repeater system (tone 127.3) located in the Township of Ocean, Monmouth County, New Jersey.
The AERIALS members shall continue the effort to provide an open UHF repeater system to serve the needs of the Ocean-Monmouth Amateur Radio community began by the "Cactus Net East ARC" in 1981, then continued by the Ocean-Monmouth ARC (OMARC) beginning in 1992 until ownership of the system was transferred to AERIALS in 2002 by a vote of confidence in AERIALS abilities by the membership of OMARC.
The 443 Repeater system shall continue to serve the local Amateur community as an Open, Coordinated repeater available for Emergency Communications, Public Service events and general Amateur Radio use.
Additional goals of AERIALS are to foster good amateur radio practice, explore new technologies and to take an active role in helping establish and maintain local, interstate, and international repeater communications networking capabilities using RF Links and the Internet Radio Linking Project (IRLP) in Central New Jersey, Node # 4604.
AERIALS welcomes all suggestions and assistance from the Amateur community in the way of donations and cooperation from the areas amateur radio operators, amateur radio clubs and non-amateurs alike. We look forward to working with other Ocean and Monmouth county area ham radio repeater operators and clubs sponsoring repeaters to utilize our distinctive skill sets, resources and knowledge base to help facilitate an organized effort to link repeater systems together for on demand access.
---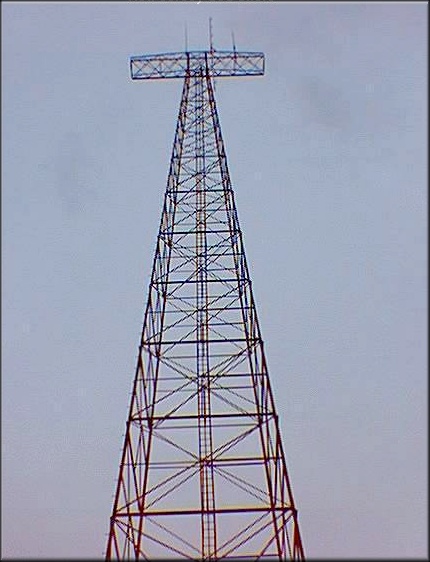 AERIALS RADIO - WW2ARC
c/o Edward F Thomas, W2EFT
P.O. Box  30
Long Branch, New Jersey 07740-0030

To send us e-mail Click Here.
Web hosting courtesy of Shoreview Realty, Inc. of Long Branch, New Jersey

Visitors to our page. Thank you for your support!
  Andale.

Entire contents Copyright © 2010 and beyond by AERIALS RADIO GROUP.  All Rights Reserved Worldwide.